We will return to Budds Creek in Mechanicsville, MD 
April 19-22, 2018.
For more information, click here.
For sponsorship opportunities, click here.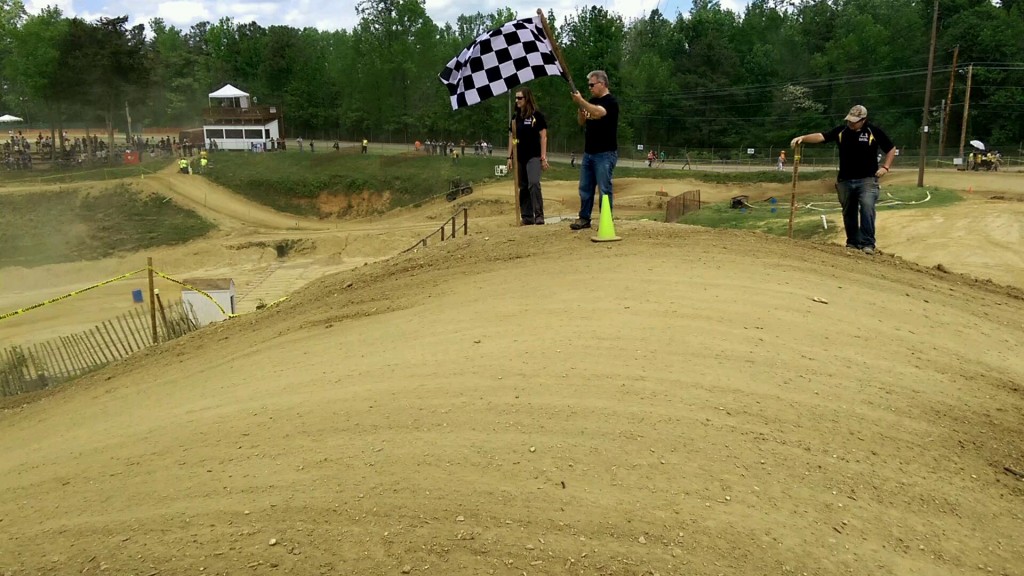 UMBC was proud to host the 2015 Baja SAE Maryland event.
The recorded live stream of the event is available on our YouTube channel.
For questions or more information, email bajasaemaryland@gmail.com.